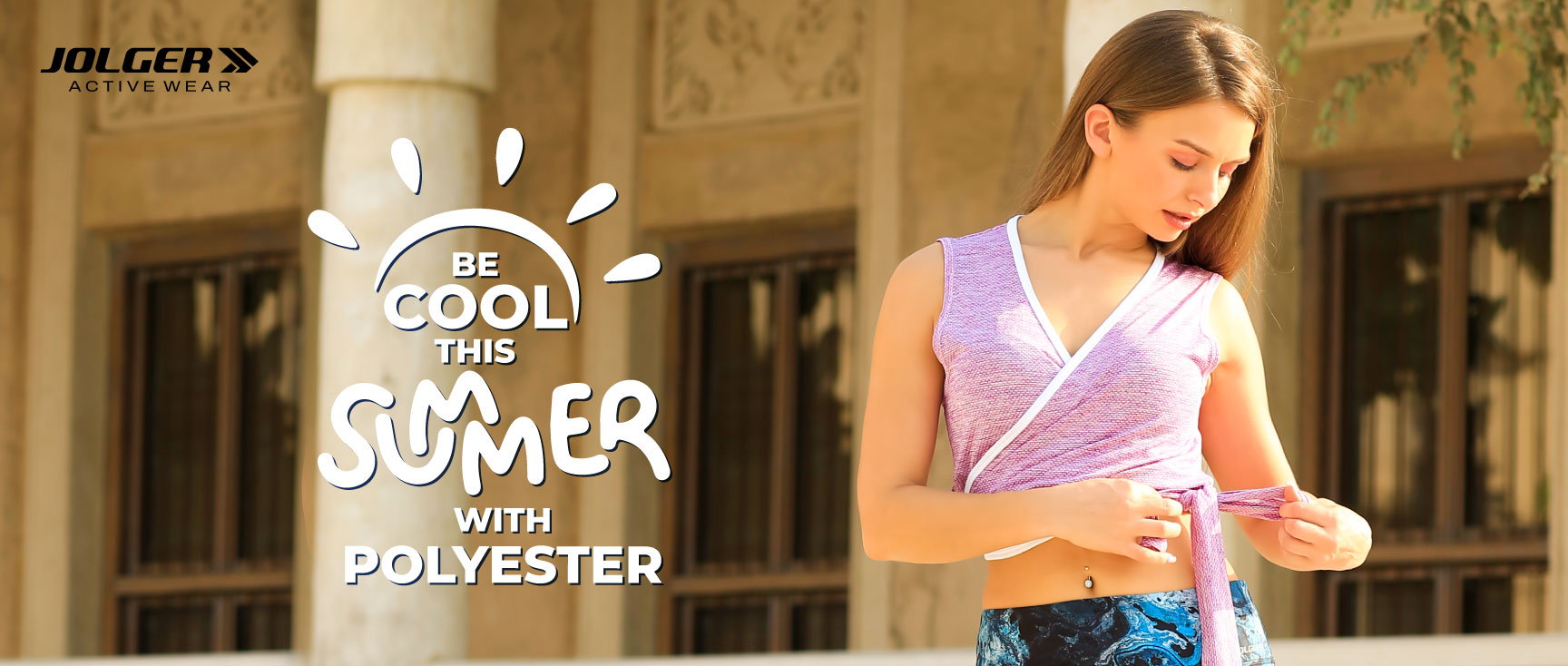 BE COOL THIS SUMMER WITH POLYESTER
With the Summer here, we all are busy swapping our wardrobes with clothes to stay cool and keep sweat at bay. People still think that cotton is the best fabric for summer over polyester, to keep yo...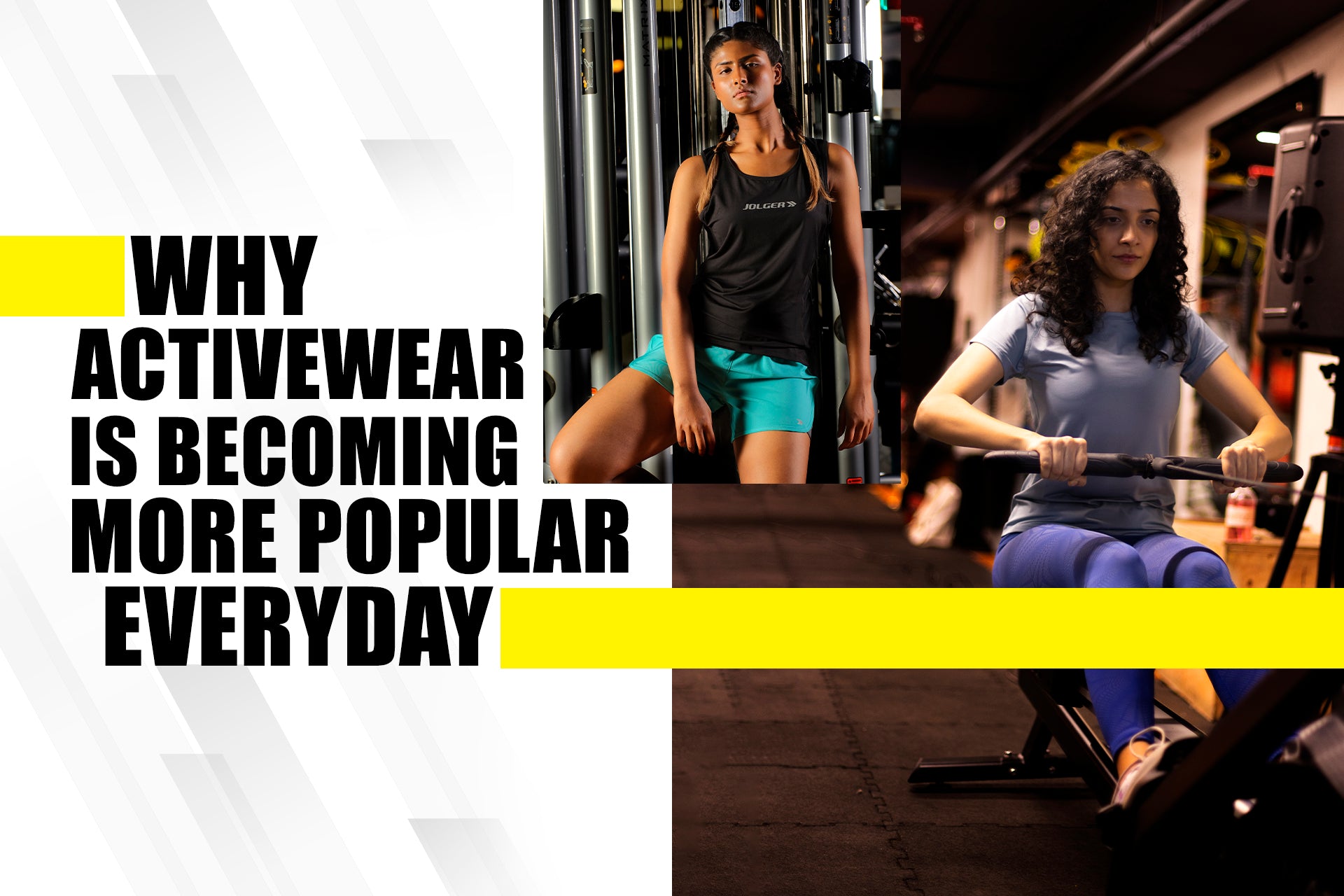 Why Activewear is Becoming More Popular Everyday
Activewear is becoming increasingly popular by the day, and it's not hard to see why. Whether you're hitting the gym, going for a jog, or just running errands, activewear is a favoured choice for m...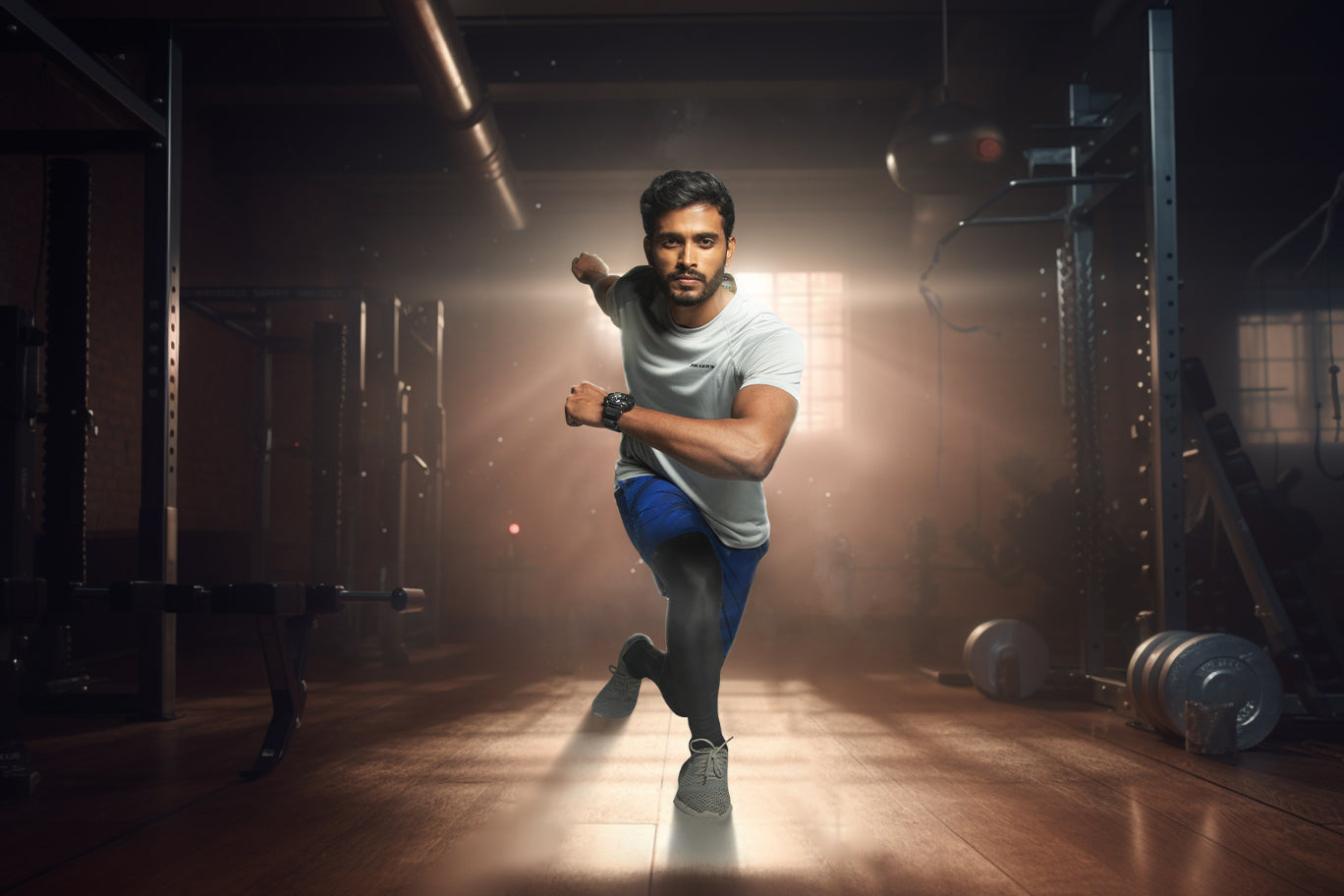 The Right Activewear Can Improve Your Performance
As an athlete, it is extremely important to have the right gear for your sport. But did you know that the right activewear can improve your performance? Whether you're at the gym, competing in a sp...
Young Racer Savion's Passion for Riding
Hi everyone! My name is Savion, and I'm a professional MTX and Bike Racer. I regularly participate in various MTB, BMX, and Bike Racing competitions in the country. Recently, I won second place in ...
Nithila's Undying Love for Riding
Hi! My name is Nithila Das, but you can call me Nannu. I'm a 13-year-old professional cyclist and motorcycle rider who loves the feeling of freedom and independence.